Damascus Road International Church is an English-language international church in Maastricht experiencing life in relationship with Jesus and each other.
Whether you are looking for direction in your search for spiritual truths or are a follower of Jesus looking for traveling companions, we invite you to journey with us. What does a meeting at DRIC look like?
We will be glad to have you celebrate Easter with us this Sunday. We will have meetings at 11 a.m. and 13:30 at the Stay Okay Hostel, located at Maasboulevard 101. Special children's activities will be provided during the 11:00 meeting.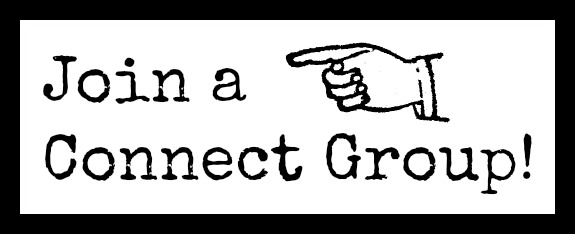 To find out what's going on with DRIC, see our Upcoming Events.
We would love to talk with you. Reach us by phone: +31 (0)6 26673880
or email us.
God is writing a powerful story about Damascus Road in Maastricht. Is He asking you to be a character in His story?