Damascus Road International Church is an English-language international church in Maastricht experiencing life in relationship with Jesus and each other. We wish you a Happy New Year in 2014!
Whether you are looking for direction in your search for spiritual truths or are a follower of Jesus looking for traveling companions, we invite you to journey with us. What does a meeting at DRIC look like?
We meet on Sundays at 11 a.m. at the Stay Okay Hostel, located at Maasboulevard 101.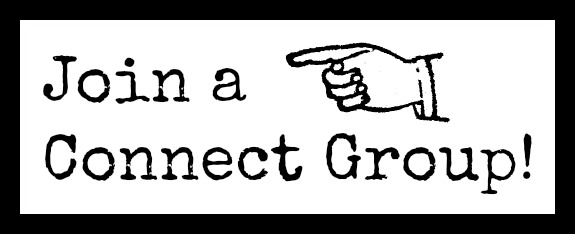 To find out what's going on with DRIC, see our Upcoming Events.
We would love to talk with you. Reach us by phone: +31 (0)6 26673880
or email us.
God is writing a powerful story about Damascus Road in Maastricht. Is He asking you to be a character in His story?